If a specific version of Android is used with Google Chrome, the drop-down menus in our training may not work properly. To solve this, please try the following:
Download the Firefox browser from your device app store.
Open the application.
Head back to your pre-learning content, using Firefox.
Complete the training.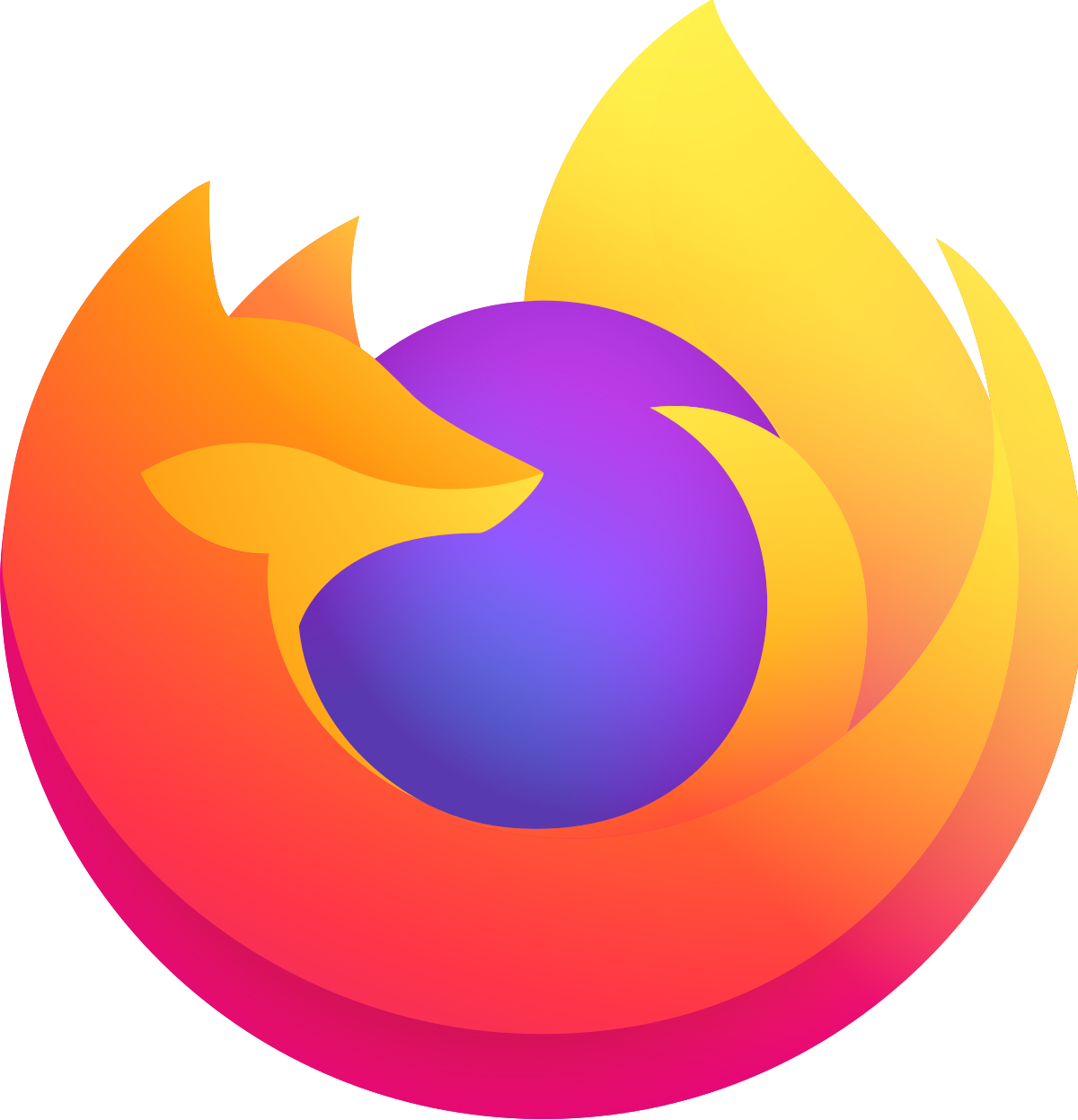 Above is an example of the Firefox browser logo.
You will not be prompted to resume, when using another browser. Not to worry, the pre-learning module menu is not restricted. This means you can easily move around the course accordingly - or to move forward to where you left off. Simply scroll down the left-hand menu and then click on a topic you wish to resume at (or three horizontal lines button> menu > select topic on a mobile device). You do not need to re-do any topics which you have already worked through, your pre-learning is not tracked.